Reasons to opt for exposed concrete aggregate: A brief guide
Homeowners would constantly lookout for ideas that will enhance the overall look of the house. It is for this reason that the use of exposed concrete aggregate has increased. It is a decorative style preferred more against the traditional smooth finished surfaces. Some of the common applications of this material are driveways, patios, etc.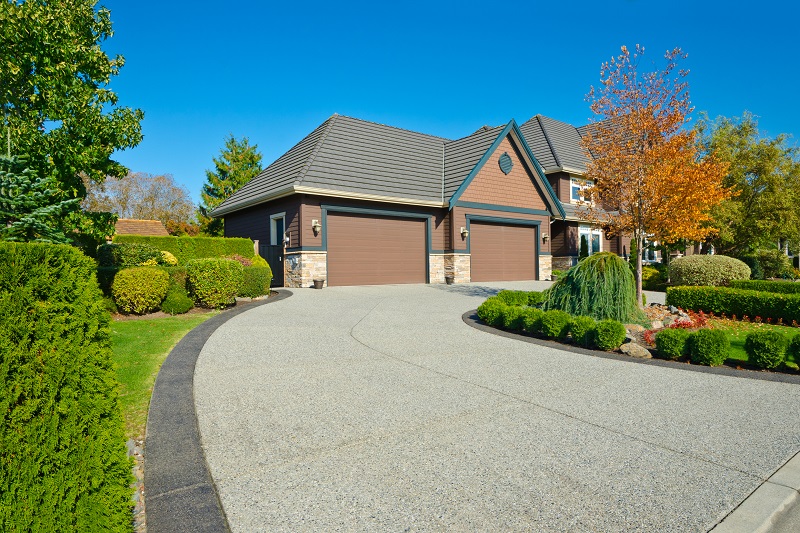 Significance of using exposed concrete aggregate
The top concrete layer is removed to give a new look with the help of exposed concrete aggregate. So, admiring the neighbor's decorative concrete and getting a unique design for your home is easy. Have a look at the various advantages of having the addition of exposed aggregate concrete in your property's sidewalk or patio.
Hassle-free customization :
If you really wish to achieve a decorative driveway, you need to make the use of exposed concrete aggregate. It will surely give a spectacular look to your house. Also, you need to spend a reasonable cost to get the work done with this particular material. T
The decorative style is created by pebbles, stone, and sand and a unique look is achieved. This is going to be an extraordinary addition to your house as the professional installer will make sure to create an effective pattern.
This is one thing which visitors will notice at the entrance and so getting it customized is worth.
Getting home improvements is always a burden when you know it is going to cost a huge amount. The option of exposed concrete aggregate has become a cost-effective selection due to the easy availability of all the materials. There is nothing which is too costly in assembling and designing the sidewalk in this way.
The professional might avail the material from the nearby stores and get it designed in the best way. Various other benefits make it an affordable and safe option for the homeowners to make the investment.
Can withstand time for a longer period:
It is a one-time investment that homeowners decide to make by approving exposed concrete aggregate. The exceptional durability takes up all the charge and you are not required to invest in repairs and renovations for a long time. Even, for the places of excessive traffic, this is a better option as it holds up very well. The best part is that it is prepared from concrete which has the feature of lasting up to four decades and more. This will help you in saving your money when you do not undertake replacements. They can also be intact in extreme weather conditions.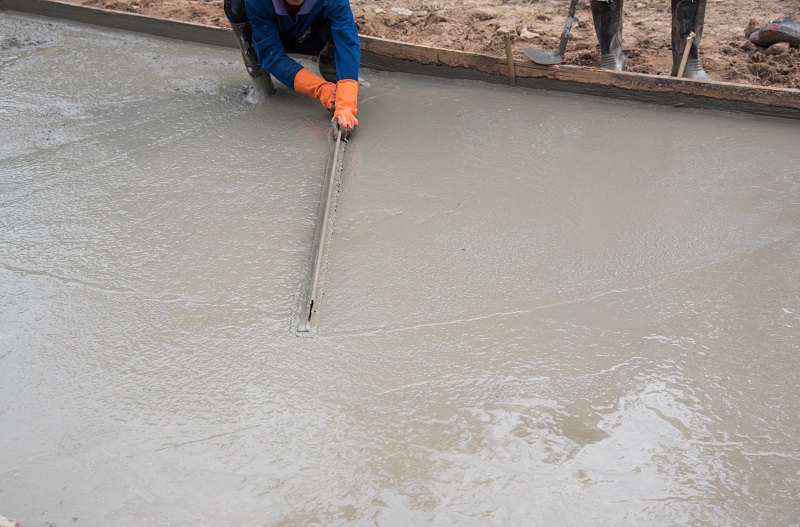 No heavy maintenance cost:
The good thing about the exposed concrete aggregate is that it does not require heavy maintenance. With several other options, there are many things required for maintenance like polishing, etc. There is no need to get it scratch resistant or invest in polishing every year. Some easy steps to maintain like cleaning or dusting is enough for maintaining it for a long time.
All you require is to clean it with water occasionally for having a good surface. You must have heard many contractors suggesting this particular option as it is easy to install and maintain.
The installers also have to take the least efforts in handling the material while the work is accomplished.
When you get several benefits in a single option, obviously you will go for it. Still, if you are confused with any of the facts, you can get it cleared from the hired professional. The better idea is to allow him to visit the site and check the requirement. You can also get exposed concrete aggregate for outer walls too. Get complete details from estimate to the time period for completion of the work before everything starts.