PARKStastic Family Time: 3 Kid-Friendly Parks in Reading, United Kingdom
A large town in Southern England, Reading is known for its beautiful and reputable attractions such as museums, heritage centres, animal sanctuaries, music grounds and venues and many more! There is so much to do and to delight in within this lively and colorful town in Berkshire.
When you come and visit Reading with your family, the to-do and must-see lists are so long, yet not everything in them could be ideal for your kids. Of course, there are particular places wherein little and naught kids are prohibited or are not supposed to be in because they might destroy some important stuff.
Good thing, Reading houses many parks where you can bring your children and have fun with them. It would be a great time when you can relax and bond with the whole family without worrying about leaving someone behind or without stressing out about your kid running inside a building full of fragile things.
There are so many kid-friendly parks in Reading, and to share with you just some of them, here are 3 of the most well-known and fun-packed.
[1] CINTRA PARK
Photo source: Free Parks
It's always a productive and enjoyable time to spend a day of recreational activities with the whole family! Put down your cellphones, tablets and laptops. Travel and head to the Cintra Park in Berkshire, Reading UK.
Being one of Reading's largest parklands, Cintra Park is where parents and children can play football, basketball and even bowling for they have fixed sites for these. There is a play zone for children to have fun and even meet new friends too!
If you don't want to wait for lines in fast foods and fine dining restaurants, a picnic is incomparable! There is a picnic area in Cintra Park where you can carry your own stuff and deliciously cooked foods. There's a picnic table, too, if you're worrying about bringing one!
Stand or sit, and you will see the breathtaking panoramic views of Reading which is amazing in any season! Exercise equipment can also be found in the area, so you're free to use them to sweat off a bit or a lot with your family!
Photo Source: Open Play
[2] PROSPECT PARK
Photo Source: Free Parks
Next is Reading's largest and widest open space. It is the Prospect Park. It is open to the public and is assuredly an ideal pick if you have a huge family and if you are traveling with extended family and even with friends. Basically, it does not matter if you come here as a huge group with many kids because Prospect Park got all the space you need and even more!
This park is located north of Bath Road in Berkshire. It is the most famous of all parks in Reading for it is very vast and historically significant as well. Originally, it was a farm, and in the 1760s, it was turned into a mansion. Today, you will see the large mansion called the Prospect Park Mansion House (formerly Prospect House). The original name of the park itself is actually Prospecthill Park.
If you are looking for a nice place to put down, roll out and spread your picnic mats, the extensive environment of the park covered with safe grass cut short and fine is just perfect. There is also a pond within the stretch where you can happily see your reflections and have your awesome family photos taken. It is a good area if you and/or your kids love animals because there is a variety of wildlife aside from trees and plants. You can meet chum squirrels, hedgehogs, ducks and ducklings in the area. It is surely a place full of life.
The Prospect Park is so generous not just with its expansive space but also with the facilities available in it. There is an area where children can safely play while you supervise them nearby. You can bring kites too since it's a wide turf to run and play without bumping into and disturbing other people visiting the park. You can book some play equipment for both young and older kids as well.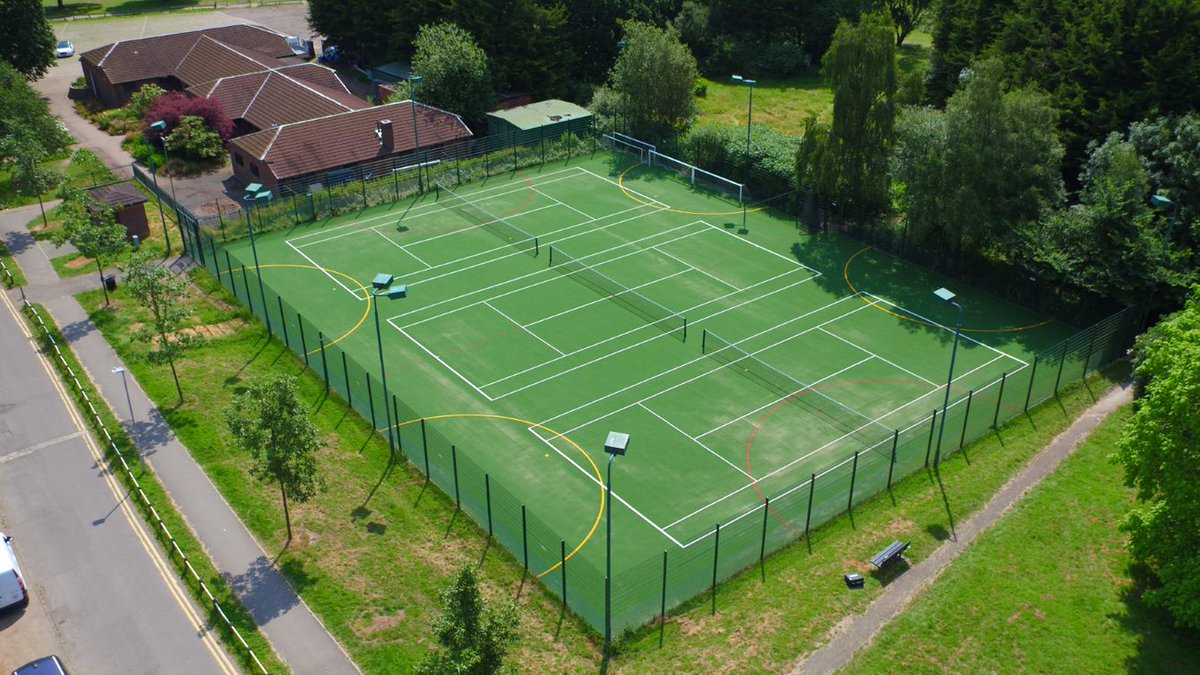 If your kids are into sports, you can rent sport facilities for them. There is a spot where you can play basketball, football and table tennis. Amazing, right? It will be a fun time with the energetic kids and their sporty dads, but on-the-go moms won't let themselves be the least!
If you and the naughty kids get sweaty, no need to worry because changing rooms are set in the park. Toilets are well-provided, and if you have trash, litter bins are in specific zones. Make sure to keep the place clean as you are just guests.
Within the 50 hectares is a miniature railway, a mini steam train, truly loved by kids. There is a restaurant in the Mansion House too if your tummies get rumbling while or after the kids play. The Prospect Park is active and open for events. It is a great place to exercise, walk and jog with the family. In fact, every Saturday, there is a park run held here, so if it happens that you are in the area, don't hesitate to join and experience it like nothing and nowhere else in the world.
Photo Source: Facebook - Prospect Park Railway - Reading Society of Model Engineers
[3] BEALE PARK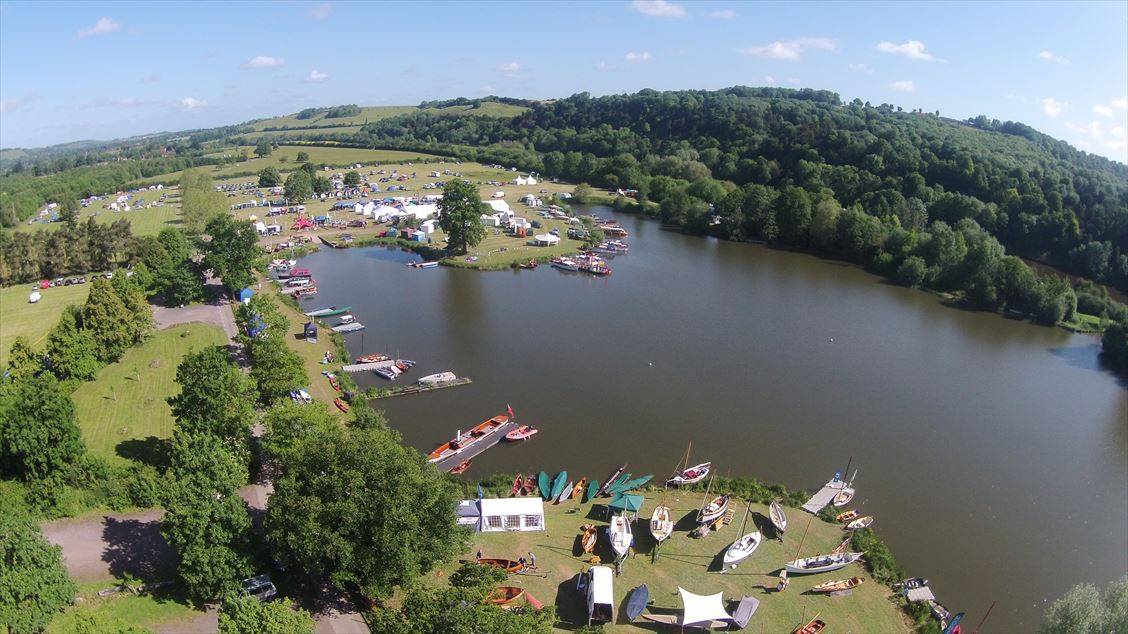 Photo Source: Venues4Hire
Last but not the least, if "kid-friendly is the topic, Beale Park is a cream of the crop. Its complete name is Beale Park Wildlife Park & Gardens, and just by its name, you will know that this place has so much of tremendous fun and glee to offer! This park has been in service since 1956 and is located by the River Thames.
The park is not as it was in the 50's because it has been developed and expanded to offer more good things and experiences and to cater to more people of all ages, especially the young ones. It was a mere park before, but it has progressed and flourished and became an even more incredible and welcoming shelter for more wildlife and an even more alluring place to visit for humans.
There is a fine area for animals where you can meet several sorts of birds placed in themed aviaries. Some of the animals you will encounter in the Beale Wildlife Park include Alpacas, Capybaras, Meerkats, Cameroon Sheep, Great Grey Owls, Spectacled Owls, Barn Owls and many kinds of owls. Your kids will definitely love the sight of the animals which are rarely seen nowadays.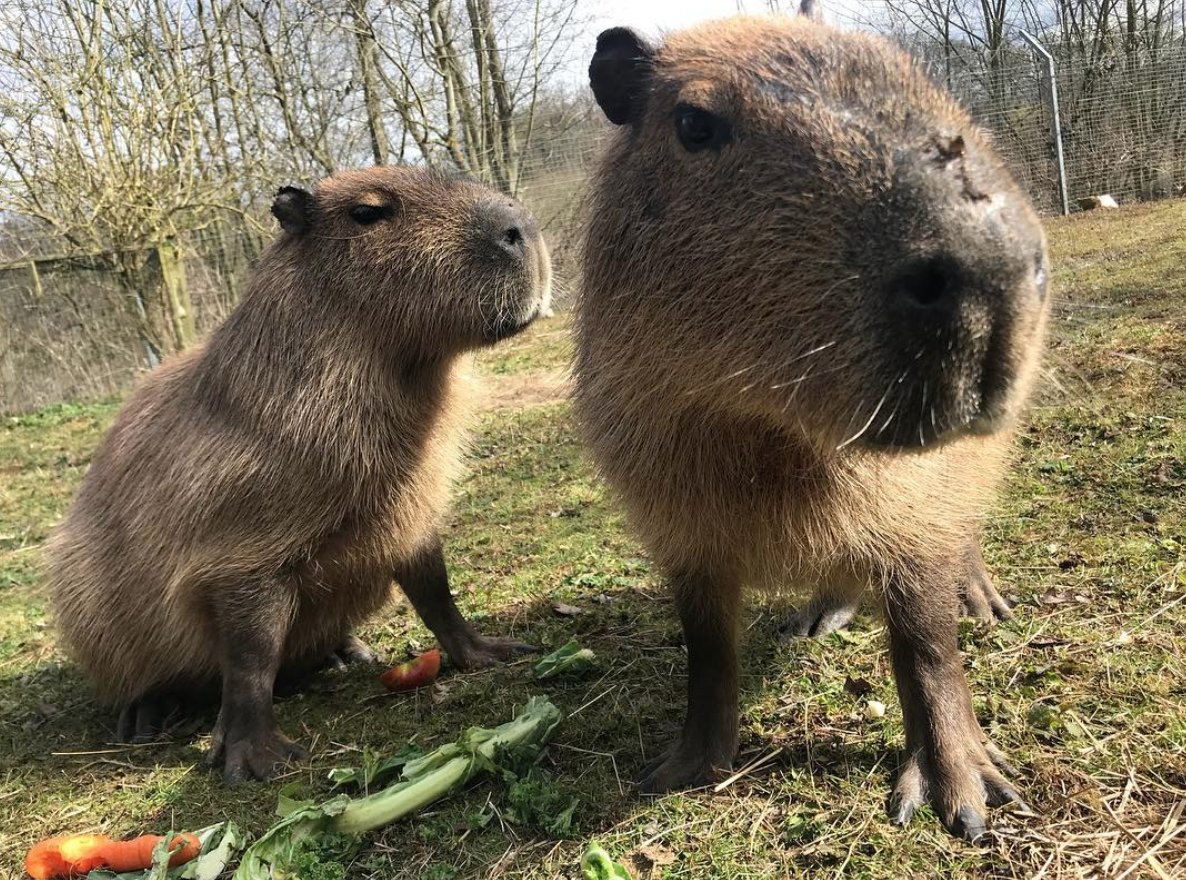 Photo Source: Twitter - Beale Park
Aside from the numerous types of animals in the Beale Park, you will also be able to dive into calmness and peacefulness as you witness and immerse in the beauty of a variety of gardens. The Jubilee Water Gardens was created as part of its 50th year celebration in 2006. Besides the precious plants, flowers and trees, you will also see many treasured sculptures featured in the park. It will let you and the kids learn about the place and the owner's interests too.
Probably, one of the most favorite parts that your children will have is the Treasured Toys, a toy exhibit showcasing toys from the 50's to the 70's. Adults will undoubtedly love this area too and might also be able to recognize some of these historic items.
Photo Source: Yelp
Photo Source: Beale Park
Beale Park is undeniably designed for kids of all ages because there are a number of play areas for them, both indoors and outdoors. There is an aerial cableway, adventure playground, a sandpit, a splash pool and the reopened Roplay. There are so many toys they can play with as well! Absolutely a paradise for kids is every portion of the Beale Park.
If you get hungry, there is the Peacock Restaurant and are also other meals. Before you exit the park, you can buy keychains, stuffed toys and other souvenirs there. If you can't get enough, you can come back another day, and again have the free train ride upon entering.
Photo Source: Inspirock
You will never regret taking your kids here, and not only the young ones will enjoy but the whole family, even if most of you are grown-ups and adults! Every section of the park is suitable for the family. Get your cameras ready and properly set them [based on the park's rules] because everywhere you look is certainly going to be an interesting catch at Beale Park. Beale Park is an awesomesauce park giving your smiling family the day out you deserve!
>>>
PARKStastic Family Time
The three parks mentioned above are exciting, aren't they? How generous and how entertaining these places really are as they provide nothing but a blissful bonding time and vacation for the whole family! The information noted on this list are just some, but there's so much more to these astonishing parks in Reading.
Don't forget to grab your food as you enjoy. You should also check out some of the malls, stores, restaurants, museums and hotels in Reading situated near these natural parks! In that way, you will have closer access to your needs and interests and familiarity to the important places!
If you have time while you are in Reading right now or if you are planning to travel to this fabulous town, do not miss the chance to pay a visit to these richly educational and relaxing parks with the whole family! You and your kids will not just like them; you will love them without a question!
AUTHOR BIO

Nicole Ann Pore is a daytime writer for PREMIER SUITES Reading, a luxury hotel substitute offering guests the comfort of their own homes through splendid suites and lovely penthouse apartments. She graduated Cum Laude from De La Salle University Manila, Philippines with a Bachelor's Degree in Communication Arts.