11 Keys to a Healthier Lifestyle In 2019
A start of New Year should be healthy and happy so that you can live a great life ahead. You need to take care of you so that you can live an amazing life. The year of 2019 has just begun. While remembering 2018, you may go through some tough times, some good times, some terribly unexpected illness, or even have some people walk out of your life. Therefore, it is time to look forward to 2019 and make it a better year for you.
Trying to keep a healthy diet and routine is not so easy once the first week passes. It takes a lot of patience and discipline to follow the health chart and eat things you don't really like. This is where you can rightfully brag that you are on the road to being 100% healthy. Just take time and think that about your daily routine. Like what are your diet plans, how much you walk per day, are you taking enough water, etc? You have to make sure that all your plans are appropriate for a healthier lifestyle or not. Here we have 11 keys to a healthier lifestyle in 2019, take advantage of it and live a happier life ahead.
SUFFICIENT SLEEP
If you want to live a healthy and happy life ahead, then you have to take sufficient sleep. It is important that lack of sleep can lead to many health issues, for example, weakness, headache, dark circles, and you may not feel active whole day. So, never compromise with your sleep, you should sleep at least seven to eight hours per day that will not only give you good health but also make you feel fresh and fantastic.
REGULAR PHYSICAL EXERCISE
If you want to be fresh and relax, then it doesn't mean that sleep all day or takes rest, you need some physical exercise that will help you to be fresh physically. Exercises always allow us to take care of our health. Yes, it is difficult when we start morning walk, jogging, gym exercise, etc., but once you will start your exercise, then it will definitely give you fresh mood and also active all day.
NEVER SKIP BREAKFAST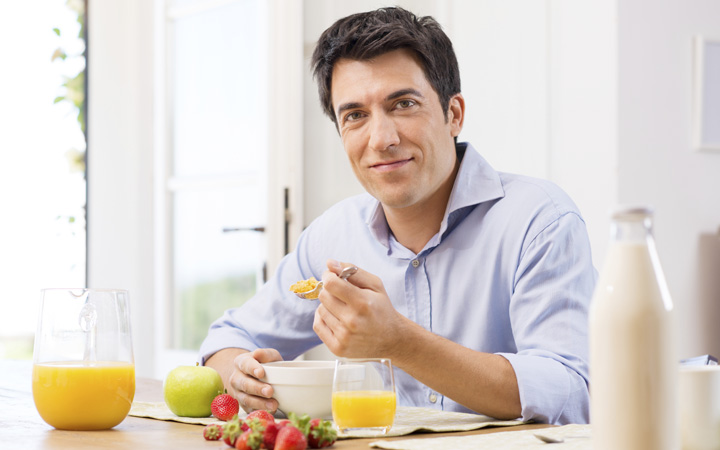 Breakfast is the necessary thing that you have to take to get a healthier life. It is said to be the most important meal of the day that you never have to miss it. Of course, most of the people take dinner at 10:00 PM and after that, they do not eat anything, after a big gap, you have to take breakfast because it is necessary for your health. Other than, you will feel weakness the whole day.
MAINTAIN YOUR WEIGHT
You have to manage your weight by taking a healthy and appropriate diet. If you think that some of the meal is increasing your weight, then you have to stop taking it. Overweight causes countless dangerous diseases like diabetes, heart diseases, hormonal issues and complication in pregnancy, etc. You should keep your fit and smart that will not only give you an attractive look but also keep you free from any illness. To manage weight, you must focus on a healthy diet along with regular exercise.
GO FOR MONTHLY CHECKUP
As we have seen that, the rate of death ratio is increased because people didn't walk into the doctor for a checkup that is why there is a high rate of sickness. If you are feeling weakness or either minor problem, you have to go for a monthly checkup so that you can easily be satisfied with your health.
MAKE TIME FOR OILY FOOD
If you are a foodie, then your mouth is always been watering. However, if you want to keep yourself healthy, make sure you are taking good diet. Stop eating oily meal daily because it is dangerous especially for heart patients. Use less oil in your food and make it healthy as per your health.
STOP WORKING IN YOUR BEDTIME
As there are many businesspersons, who work late at night and shows their hard work, but it is not good for your health. So, what you have do is stop working in your bedtime. Do not work when you feel sleepy, just keep your work aside and have a deep sleep for a fresh and amazing morning.
GET VITAMIN D
In today's generation, we have found many of the people are facing the bone problem and this is nowadays very common disease. Because people are not taking sunlight that is necessary for health. You can wake up early in the morning to get sunlight and get great health throughout the year.
GET YOURSELF MASSAGE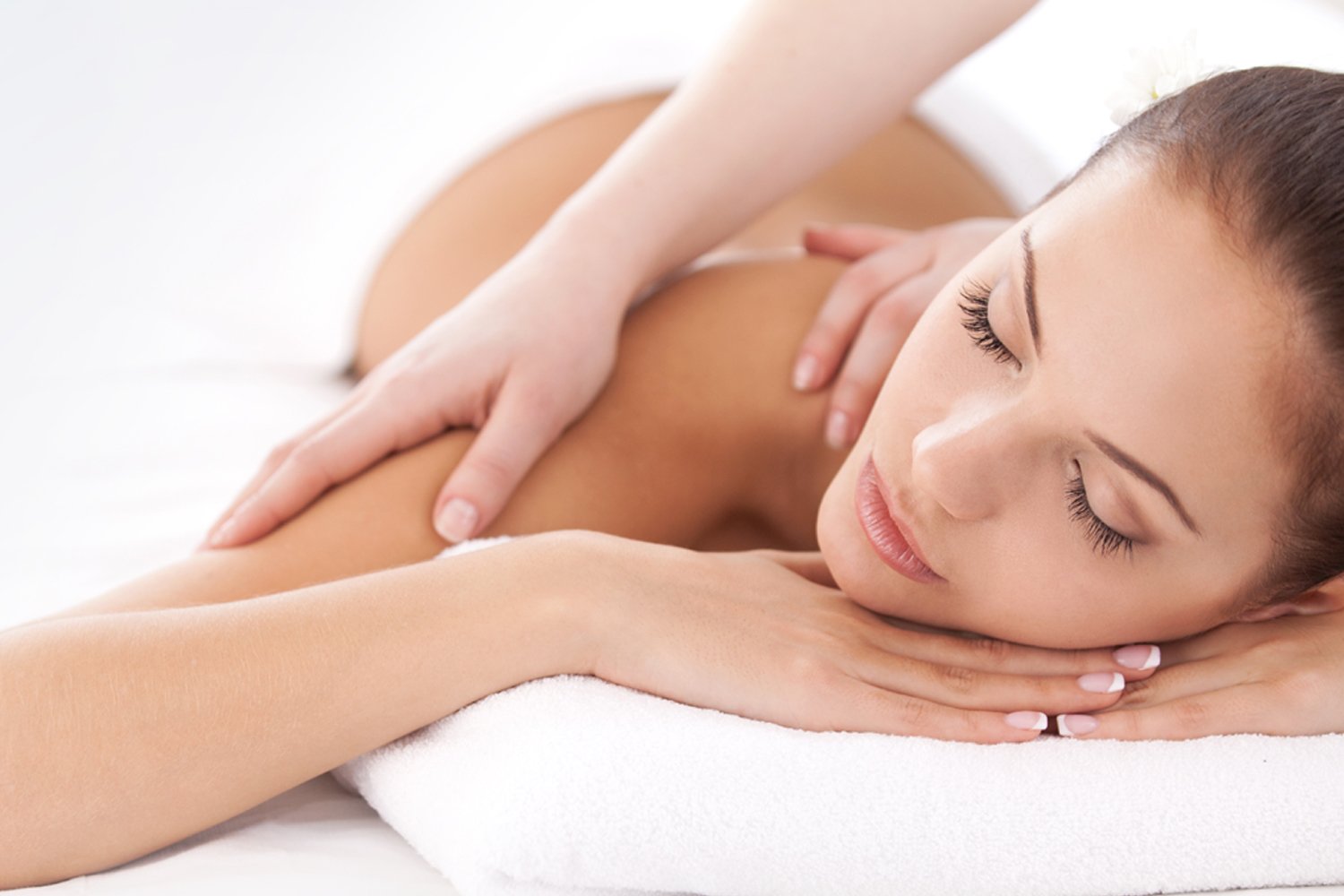 Massage is one of the best things that is good for health. You can get a massage monthly or weekly so that you can feel fresh and amazing when starts your day. Take massage at night and deep sleep will definitely refresh your energy and you will feel superb throughout your week. Isn't it amazing?
WAKE UP EARLY FOR SELF-CARE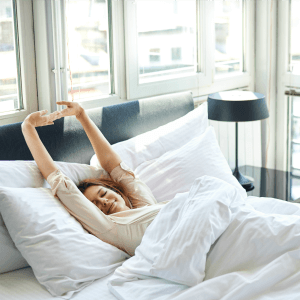 Of course, if you are sleeping at night early, then it's your responsibility to wake up early in the morning. Too much sleep is also not good for health. So, sleep on time and wake up early for self-care. It is good to wake up, go for work, and take advantage of the fresh air.
KEEP YOURSELF STRETCHABLE
At night when going to sleep, you have to stretch your body; it is really a good thing for your health. The exercise will help in lightening the muscles and strengthen them. It also prevents joint pain and damage of tissue. Therefore, basically, all these things are connected with each other, and you have to take care of all these keys to get a healthier and happy life, just like clothing attire from Joker Jackets and Michael Jackson Costume.
Some of these tips about which you have to take care will be helpful for you to get a healthier and happy life. You need to take care of your health because, without good health, you may face many problems and cannot enjoy your whole life.